► Download Ephemhair Visual Identity
FED UP TO HAVE THE SAME COLOR?
At Ephem'hair, we help you to change
as often as you want,
Just choose the duration !
Tell me more!
About us
Quality and respect are the main words of our thought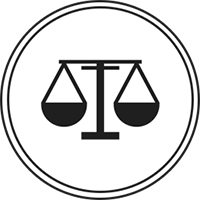 Compliance with the producers
of the raw materials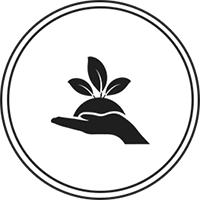 100% natural ingredients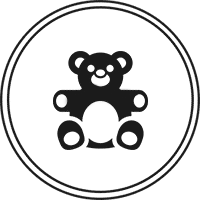 Test are not performed
on animals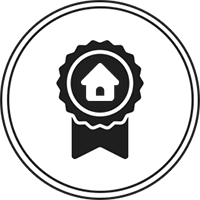 Profesionnal quality
at home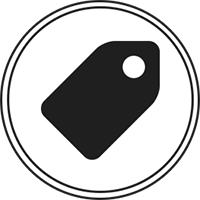 And at affordable price:
13,99$ per 220 mL
You want one ?

Shop
FMR24

Supports 1 wash
30 shades available

FMR48

Supports 2 washes
20 shades available

FMR72

Supports 3 washes
20 shades available